Careers
Bring peace to pets, comfort to clients, and balance to your own life.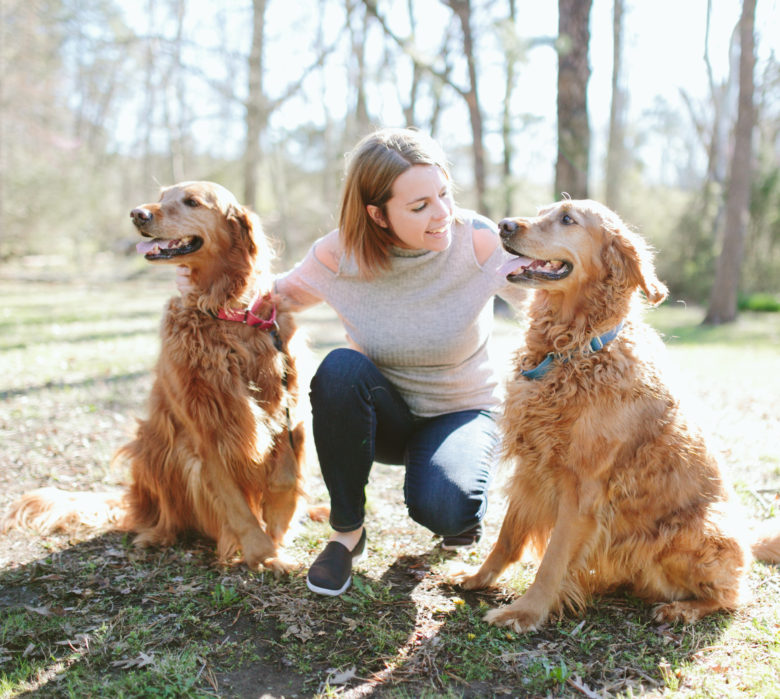 About Doorstep Vet
Founded in 2016, Doorstep Vet is an exclusive mobile euthanasia practice serving Austin and the surrounding communities.  It was started by Dr. Casey Hill in an effort to improve her own quality of life as she struggled to find her place in the demanding and often thankless world of veterinary medicine.
Since that time, we have grown to be able to serve more of our community and, even more importantly, bring the peace and wellbeing that comes with this career to more veterinarians.  As we've grown, we have been dedicated to the idea that Doorstep Vet is here to serve, first and foremost, the people who work for it, not just its owners.  We are able to do that by accomplishing one of our other important company values which is to provide comfort and aid to pets and families during end-of-life.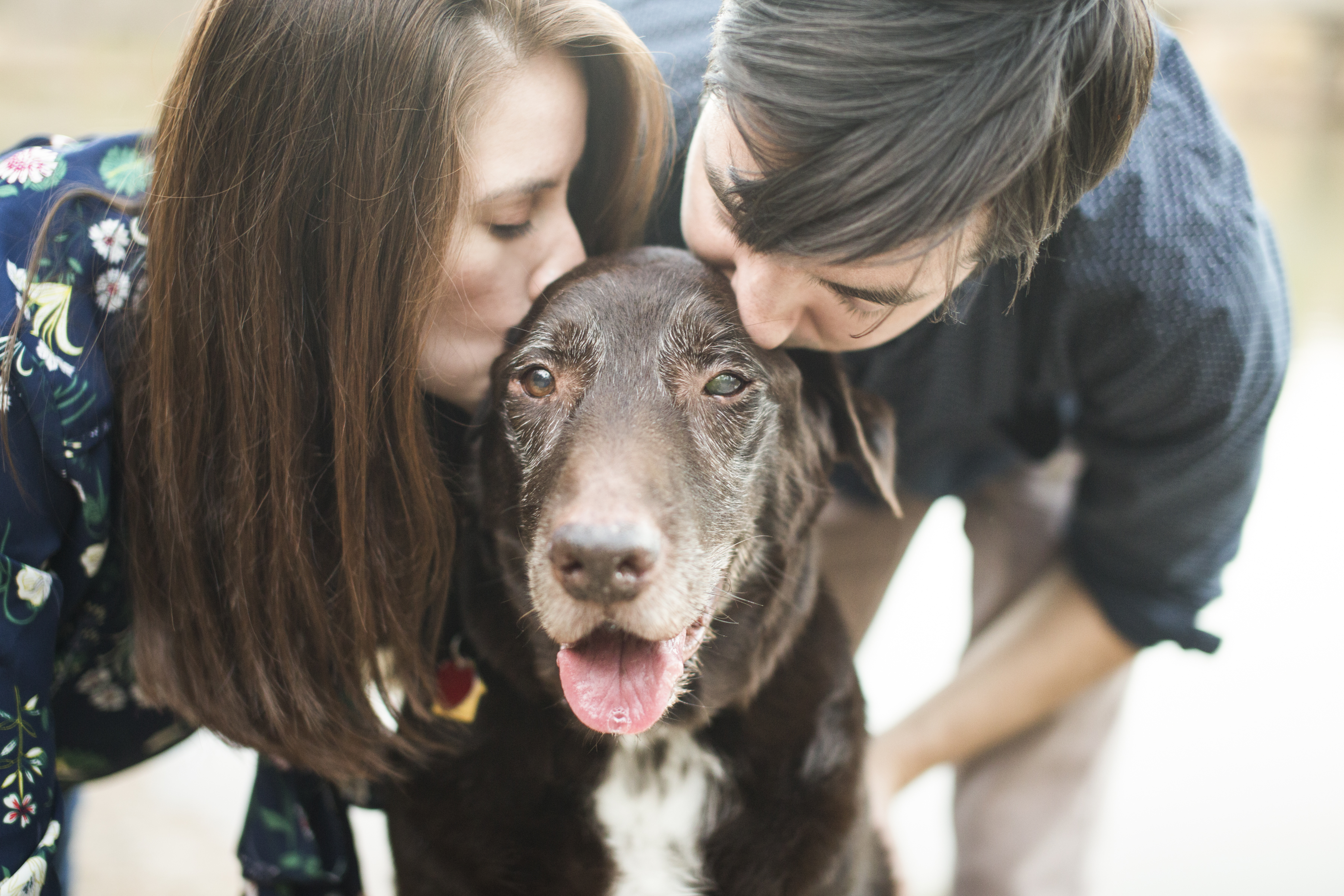 Our Company Values
We believe that a company should have defined company values which exist as a guiding light for the individual members of the team.  It allows us to present a united experience to our clients and helps us to make decisions in situations that are not straightforward.
Most of all, our company values unite us as a team.  Anyone joining our team should feel that their personal values can be aligned with our company values in the context of their work.  This is vital for the individual team member to be fulfilled and satisfied with their work and it is equally important for our company to continue to thrive.
Without further ado, these are Doorstep Vet's company values listed in order of precidence:
We act ethically

We exist to provide our employees with a great job

We make a difficult time easier for our clients and patients

We believe in equitable pricing and compensation

We recognize that we don't have the full picture*
*we withhold judgement and acknowledge that we do not have all of the information that led a family and pet to their current situation (this thought process also applies to our interactions with each other, vendors, support teams,
 

et cetera)
Positions
Associate Veterinarian
*No positions availabe at this time though we are accepting resumes for future consideration.
An Associate Veterinarian at Doorstep Vet is a compassionate person interested in providing pet euthanasia services to our clients within the comfort of their own homes.
This position provides an elusive work-life balance, typically hard to find in veterinary practice. By giving our veterinarians and clients the time they need to say good-bye to their loved pets, we have created a low stress, peaceful approach to veterinary end-of-life care. This high-touch approach allows for a competitive salary and desirable hours, coupled with the ability to help our clients and patients transform what could be a very traumatic experience into a cherished and comforting memory.
All the logistics of making this happen are handled by our compassionate client support and management teams. Appointment scheduling, client communications, and day-to-day operations are taken care of, allowing our veterinarians to focus on what they love doing best: providing needed relief to our patients in the presence of their loving family.
Responsibilities
You will drive to the homes of your clients in Austin and surrounding communities from a base of your own home
You will facilitate fueling, cleaning, and maintenance of your company vehicle (at the expense of Doorstep Vet)
You will remain aware of your schedule and keep up to date with changes via text and email notifications
You will perform compassionate, in-home euthanasia with modern sedation protocols for loved pets
You will provide dignified transport of remains when needed using your company-provided vehicle
You will record electronic medical records and maintain controlled substance logs in a timely manner
You will provide clients with a personal condolence card (stationary and postage supplied by Doorstep Vet)
Contact us for details about salary and benefits.
References
We stand by the quality of life of our team.  We are happy to put you in touch with current and past team members upon request.  It is an amazing opportunity to get a firsthand understanding of just how rewarding this work can be.