Meet the Team
The heart and soul of Doorstep Vet are the people who bring their kindness to every visit.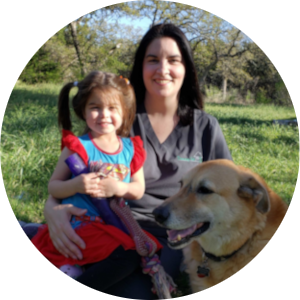 Suzanne Betts, DVM
Associate Veterinarian
Dr. Suzanne Betts graduated from Texas A&M College of Veterinary Medicine in 2008. She moved to Austin after graduation and has been here since. She practiced small animal medicine for 14 years and is now working to help animals at home with Doorstep Vet.
Suzanne spends her free time with her husband, daughter, and her dogs Rylie and Percy.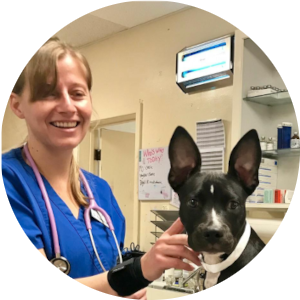 Mele Charbonneau, BVM&S
Associate Veterinarian
Associate Veterinarian Dr. Charbonneau grew up in Hawaii and moved to California after completing high school. She attended veterinary school in Scotland at the University of Edinburgh, where she graduated in 2013. She then practiced feline medicine in Northwest Arkansas before moving to Austin to work in the non-profit veterinary field. She joined the Doorstep Vet team in 2022.
Dr. Charbonneau is passionate about cats, animal communication, and the human animal bond. She spends her free time cleaning up after too many cats (Iggy, Poppins, Maury, Nomi and Ebi) and one excellent dog named Stella.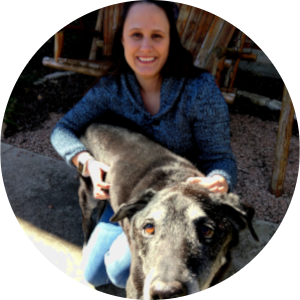 Kimberly Pool, DVM
Associate Veterinarian
Dr. Kimberly Pool graduated from veterinary school in 2010 from Texas A&M. She is a native Austinite and moved back home after graduation to start her childhood dream of helping pets. Since that time she has worked as a small animal practitioner and is now expanding this work to help animals at home with Doorstep Vet.
She spends her free time with her husband, two daughters, and her dog named Duke.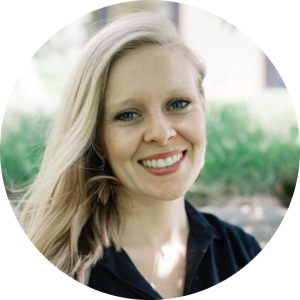 Kristi, MSW, LISW, CCFP
Support Team Leader
Kristi, MSW, LISW, CCFP (Licensed Independent Social Worker, Certified Compassion Fatigue Professional) is originally from rural Wisconsin and was always surrounded by animals. Her hope to help those around her led her to earn a BA in Psychology and a Master's of Social Work from the University of Minnesota, where she trained as a veterinary social worker. She lives with her Shih Tzu, Piper, and her husband. Outside of work, Kristi enjoys traveling as much as she can, striving to grow her culinary skills, and exploring the dog-friendly patios in the city.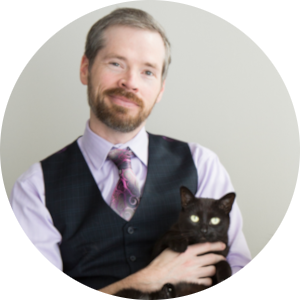 Christian Yungk
Operations
Christian has worked in software development and management since the 90's. He has long helped out with Doorstep Vet as a person behind the curtains but recently joined the team in earnest. He brings structure and measured compassion to the team. He is thrilled to bring his skills into a business designed to help families through a very difficult time. Outside of Doorstep Vet, he spends his time with whiskey, games, and his beloved lap cats.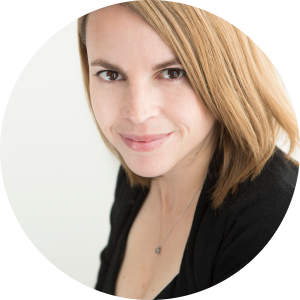 Casey Hill, DVM
Owner
Dr. Casey Hill graduated from veterinary school in 2010 from Virginia Tech. Upon graduation she moved to Austin with her husband, Christian, and two cats. She has worked as a traditional cat, dog, and exotics practitioner but now concentrates on running Doorstep Vet and developing software to help other mobile end-of-life veterinarians all across the country to serve their clients and patients with grace. Casey is no longer available for housecalls and, though she misses the opportunity to directly help pets and their families, she is honored to still contribute to that very important service from behind the scenes.